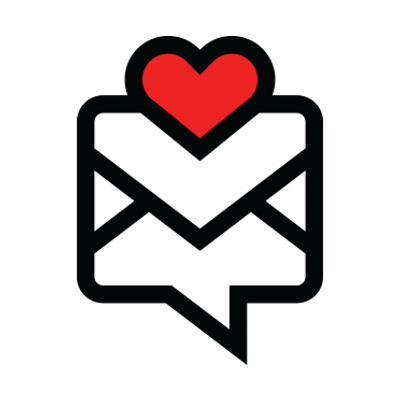 In this age of blogs, Facebook status updates, short Twitter posts etc. it's easy to forget the importance of a good old fashioned email newsletter. But you should never under estimate the value of a email newsletter for your charity or non-profit org.
With an email newsletter you have a direct line to your supporters and the complete attention of your reader!
And it doesn't have to be a hassle to set up a simple newsletter. There are a lot of services and products out there and I've hunted down what I believe to be the best FREE option for charities and non-profit organisations.
Say hello to TinyLetter…
TinyLetter is a super simple, easy to use (and kinda fun!) website where you can create your own newsletter and allow people to subscribe to it, all for free.
Their system guides you through the process so even the most novice web user can get their newsletter set up within minutes.
You get your own newsletter page at the TinyLetter website (e.g. tinyletter.com/your-newsletter-name) and you can (optionally) customise it to suit your organisation. They also give you an 'embed' code so you can easily add a sign up box to your website.
The company has recently been bought up by MailChimp, one of the web's most popular email newsletter services. MailChimp also offer a free newsletter option that does have more features in terms of being able to design your newsletter and use HTML (this is for the more technical-bods) but their free service does have some limitations – you can currently (as of Aug 2017) have up to 5,000 subscribers maximum, which is actually pretty darned generous for a free service! But if you need more than 5,000 subscribers, it's a better idea to go with something more robust.
So really it depends on what you want to do with your charity email newsletter and your own web skills. TinyLetter is a fantastic option for a simple text only newsletter that's really easy to set up and maintain, and MailChimp is great for a more advanced user, but does come with limitations and can be expensive if using their paid plans.
Now, go…email! Your supporters will thank you!